SIGN MANUFACTURING, INSTALLATION & SERVICES, REAL ESTATE SIGNS AND BANNERS
Electric Signs
Design, Manufacturing, Installation, and Service banners signage real estate signs
 
CHANNEL LETTERS DELIVER BIG RESULTS!
If you've ever driven past a strip mall at night, then you're probably familiar with the effectiveness of channel letter signs. Channel letter signs can be created to fit any logo, message, or idea.
The two most common styles of channel letter signs are face lit and reverse halo styles. Face lit channel letters project light out the front of the letters, while reverse halo style project light out the back of the letters at night and are mounted offset from the building on studs.
 
Pylon Signs & Cabinets 
A well-designed electric sign can give your business the personality and curbside appeal it needs to stand out in the crowd. It will give your storefront a unique style all its own. And whether it's flush to the wall or placed high on a pole, we can mount your electric sign in the way that best fits the application.
There is virtually no limit to what can be done with electric signs. The options are many, but we'll make it simple. 
 
Sign Services
We take great pride in being a full-service sign and design company. We're always looking for additional ways to help add value to our customers. Below is a list of some of the most popular services we offer to help you get that brilliant sign to best represent your business or organization.
Graphics and Printing
Wide, Large And Supper Wide Format Printing banners signage real estate signs
 
Vehicle Wraps & Fleet Graphics

Showcase your company's products and services with the most influential form of advertising. A full vehicle wrap has the ability to attract customers with an unsurpassed amount of daily impressions around the City.  At an average shelf life of 5 years, a full wrap is essential $35 a month, whereas a billboard is average $1,300 a month. Don't pay money for a billboard or broadcast; get the most bang for your buck. Pricing for coupes and small cars start at $1600, inquire for a FREE estimate.
 
Banner & Billboard Printing

No job is too large or small. We regularly print jobs as small as one or two 4' x 8' banners to jobs as large as a dozen 14' x 48' billboard faces. With our material & print quality options, ability to print 2,300 square feet per hour, exceptional value pricing, and short turn around times we are positioned to be your printer of choice!
 
Window & Wall Graphics

Window Decals signs are a cost-effective way to attract attention and create impulse sales. They're quick and easy to install and will last a long time with proper care. You can print them on both sides so that whether they're coming or going, potential customers will see your message. In real estate signs can be used to show if a property is available or sold just like banners are used.  We service El Paso and Las Cruces.
Developmental & Political Signs
Real Estate signage , Home Building, Political and Directional Signs! banners real estate signs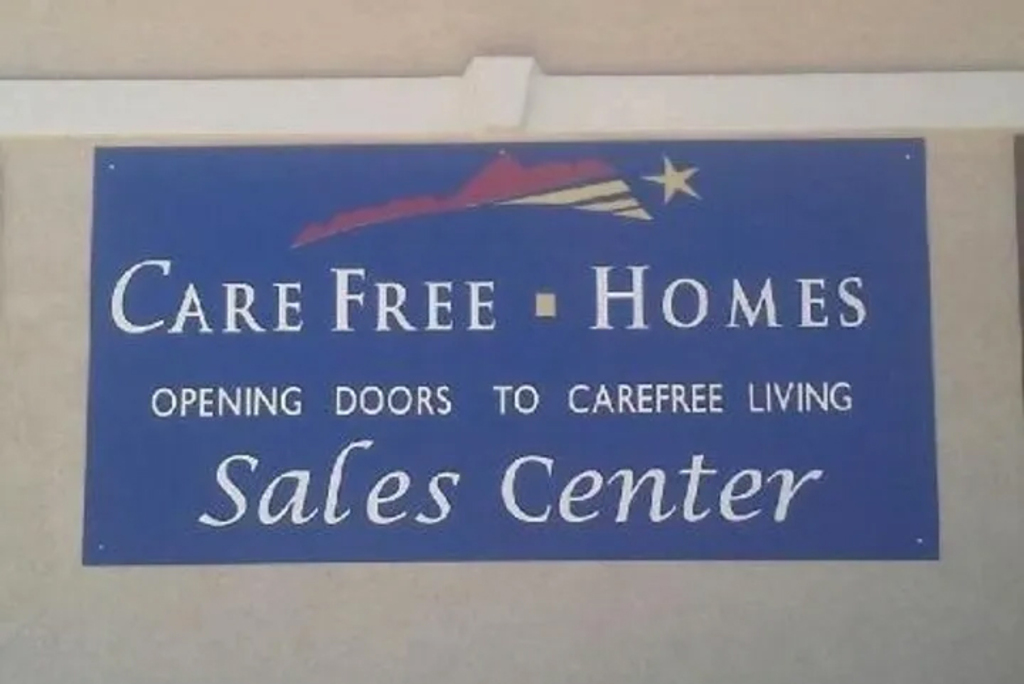 Real Estate Signs

BMV Media Signs custom makes any type of Real Estate Signage from open house A-frames, yard signs, MDO, banners, acrylic, and aluminum composite signs to car magnets, vehicle wraps, business cards and more! Sell or Rent your property faster with high-quality, fast turn around, effective signage from BMV Media Signs.
We will help you with designing your signage and create branding that will stand out from the crowd.
 
Property Management Signage

Use custom signage such as vehicle graphics, window shades, site signs, banners & flags and so much more to promote your property. Wayfinding and safety signs can also help keep tenants informed and out of harm's way. The professionals at BMV Media Signs will work with you to help design, create, and even install colorful and strategic signage that will really stand out among other properties.
 
Campaign & Political Signs

Political signs remain one of the most effective means for generating awareness around your campaign or agenda. These signs can be used for political, judicial, school board, or law enforcement elections. They range from yard signs to banners to decals and can be fully customized with your name, picture, slogan, and more. Your campaign signs can also be ordered at any custom size, giving you the liberty to create impactful signage that will be sure to draw attention and boost your campaign.
Digital Signs
Digital Kiosks, Menu Boards, Billboards & Electronic Reader Boards banners signage real estate signs El Paso Las Cruces
Digital Menu Bords

Wow customers and drive up-sells
Digital menu boards  and signs create a sleek, modern look for your business while educating customers about your products and services.
Automate and customize your display
Stay up-to-date with automatic updates while customizing your display using our user-friendly content management platform to highlight what makes your store special. It works for real estate signs very well.
Save Time, Make Money
Make quick updates to your digital menu board and watch it pay for itself. Unlike banners that you have to print and install.  We service El Paso and Las Cruces
 Digital Billboards & Signs

Digital Billboards are computer-controlled electronic displays with technological capabilities that are taking out-of-home advertising  to a new level.
BMV Media Signs represent manufactures of top of the line digital billboards and signs that would make your business stand out from the completion, and will allow to display more information about your products and services in a way that your potential customers can't  missed, just like banners or real estate signs. We service El Paso and Las Cruces
 
Interactive Digital Kiosks

are self-service solutions that provide clients with engaging digital content and information through a user-friendly interface. This type of solution can be used for a variety of purposes including retail sales, bill payment via cash or credit, wayfinding, tourism, information sharing, and more. They are also able to connect to the internet and can function as digital signage when not in use. Kiosk and signage content is completely customizable and can be easily updated from a remote location.

Our Location
6209 Airport Rd
El Paso, TX 79925
Our Hours
Monday9:00 am - 6:00 pm
Tuesday9:00 am - 6:00 pm
Wednesday9:00 am - 6:00 pm
Thursday9:00 am - 6:00 pm
Friday9:00 am - 6:00 pm
SaturdayClosed
SundayClosed